My name is Dylan R. Coyle.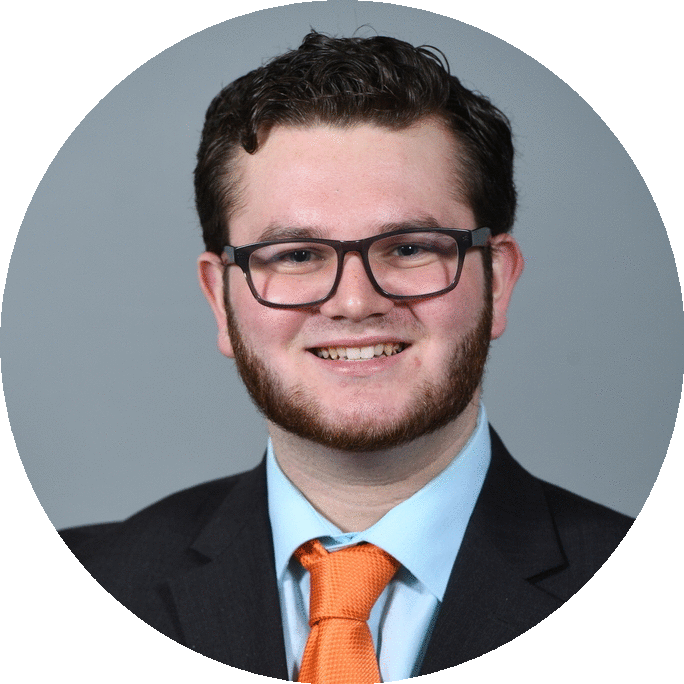 However, the moment that has stayed with me is not the play in itself. It is the call that Kalas made. 
That was when I knew that I wanted to announce sports one day. To connect with the moment, to create the moment, and to become the moment is what I want. The broadcaster is the maker of the moment. I want to be the maker of moments.
Since that day in 2008, I have been fortunate enough to meet and stay connected with people in the broadcasting business and to have gained a lot of experience in the field. 
I have experience broadcasting hockey, baseball, basketball, football, soccer, lacrosse, and eSport auto racing. However, hockey is the sport that sparks my passion.
In addition to broadcasting, I have immersed myself in other facets of the sports media world.
I started college in fall of 2017 at Temple University and plan to graduate in May of 2021.
I am someone who understands the importance of skill, dedication, perseverance, and appearance. I will never stop being grateful for the opportunities I have been given and will never stop chasing my dreams.
 - Dylan R. Coyle