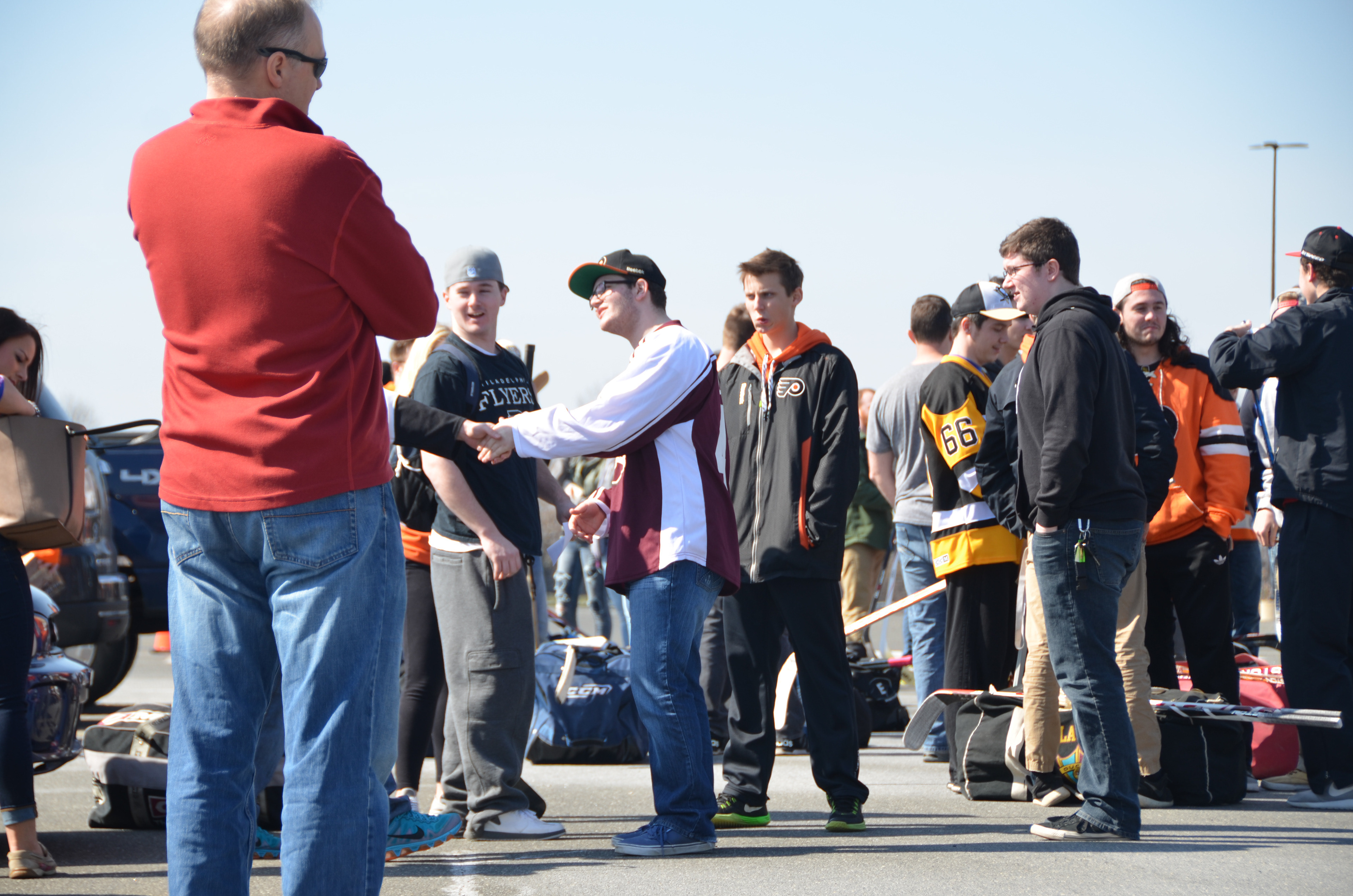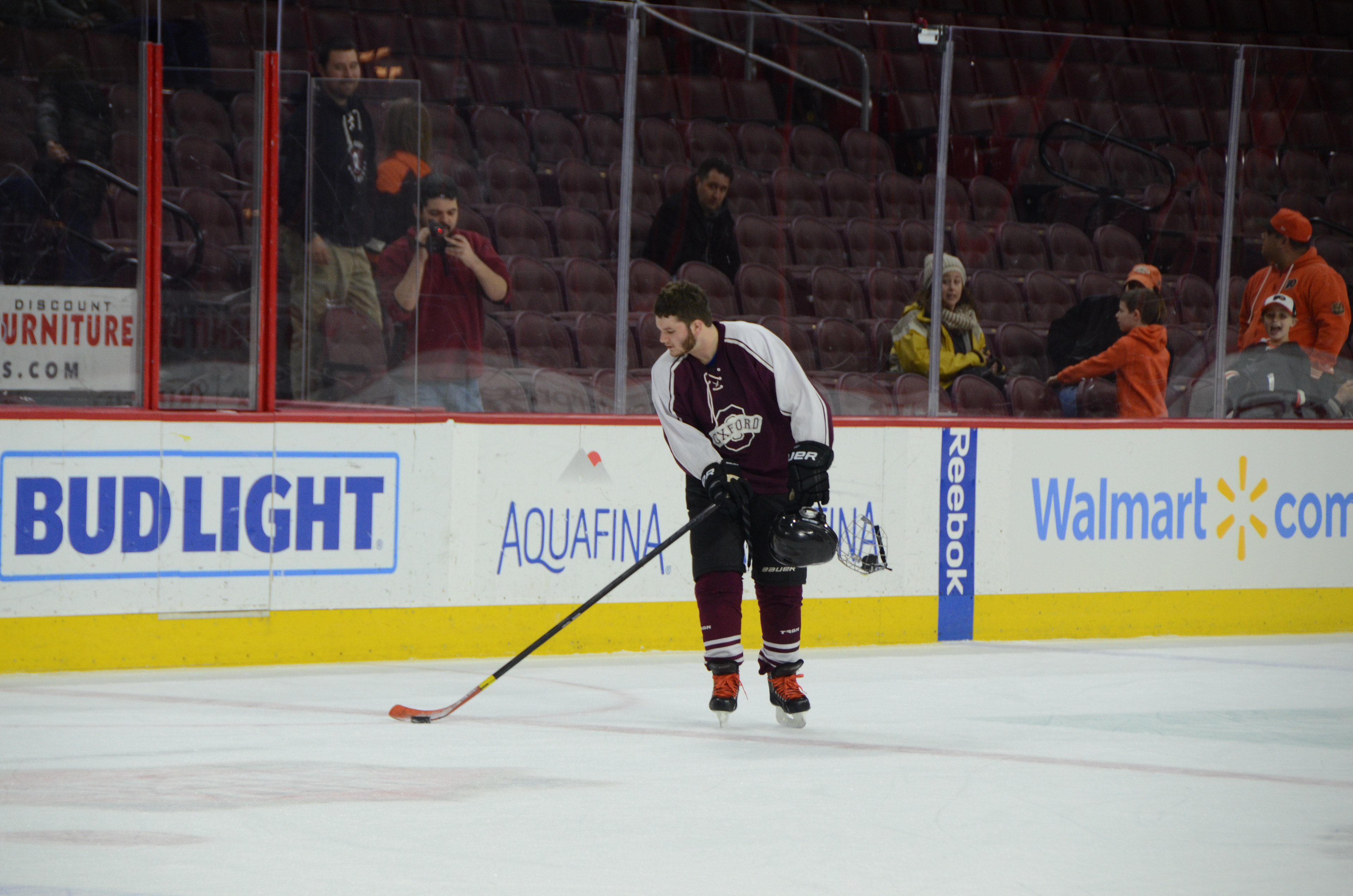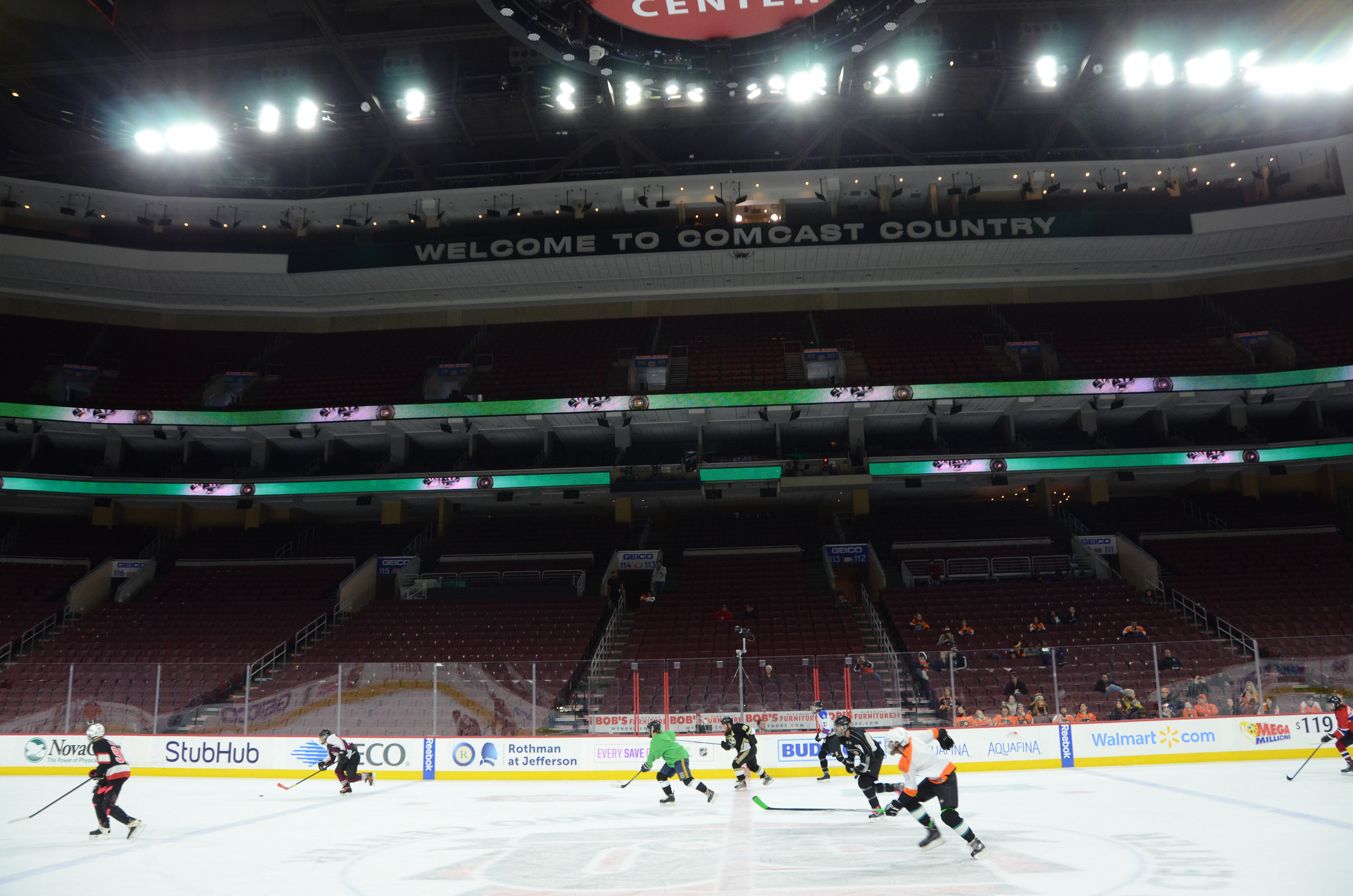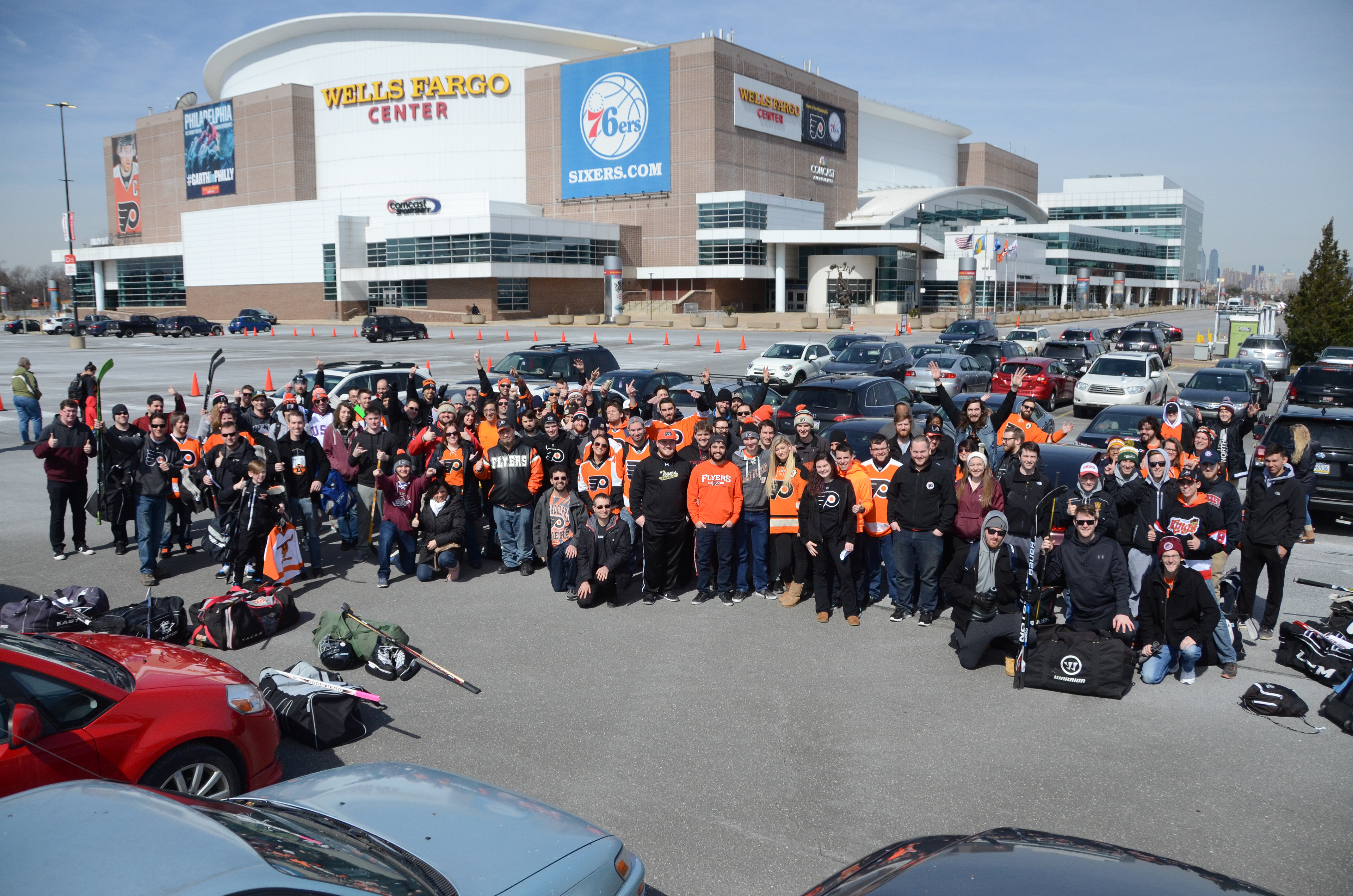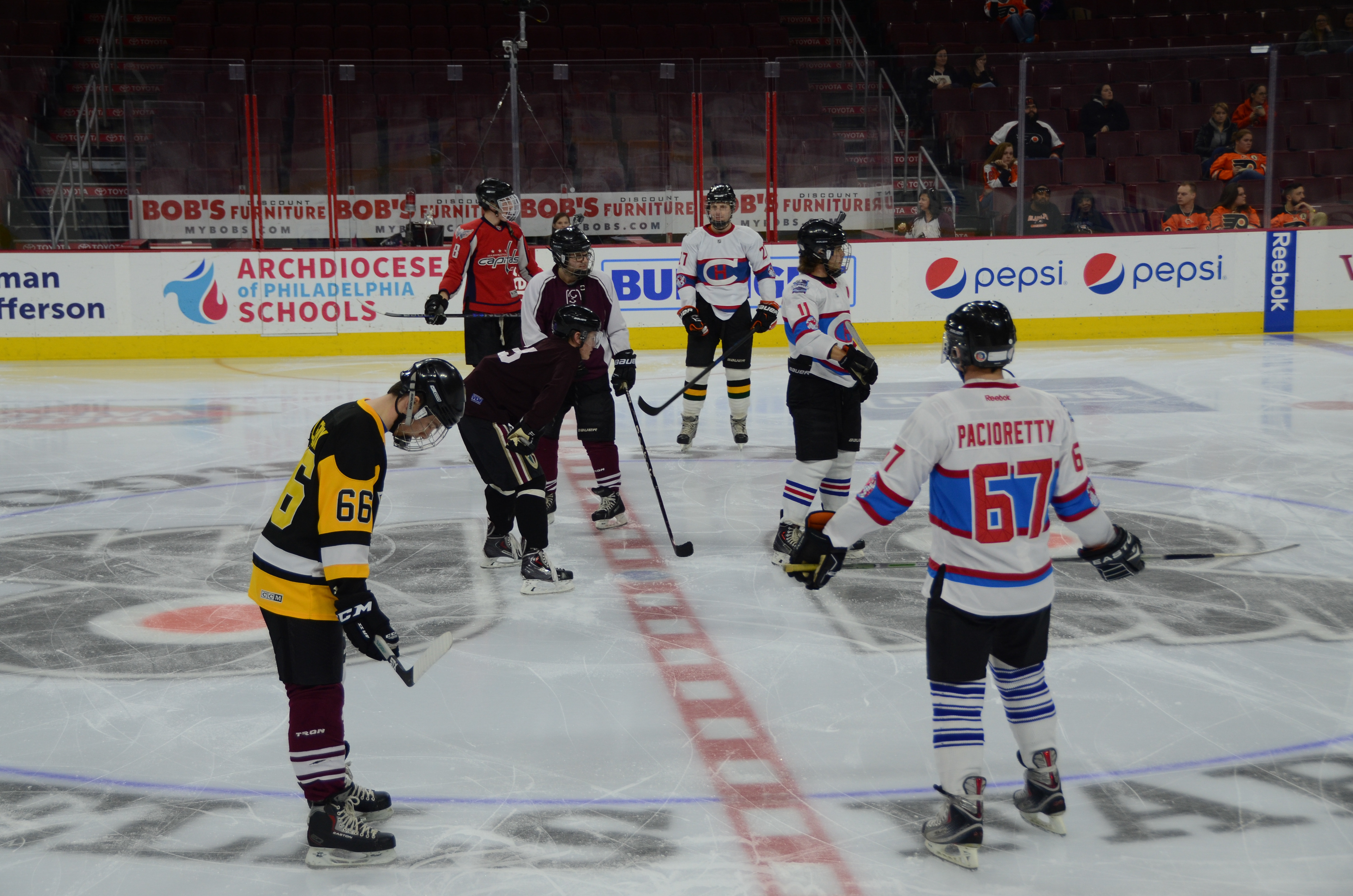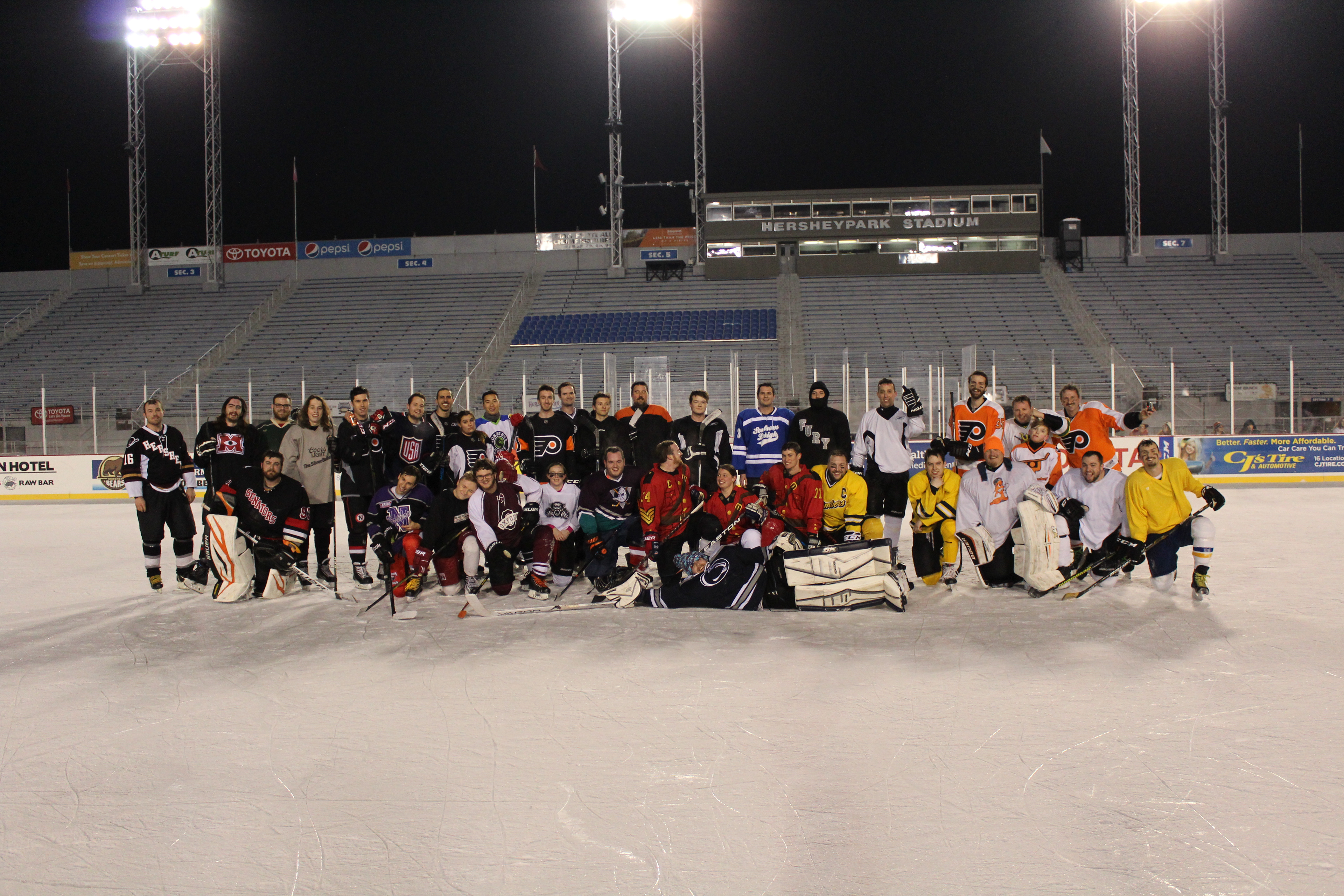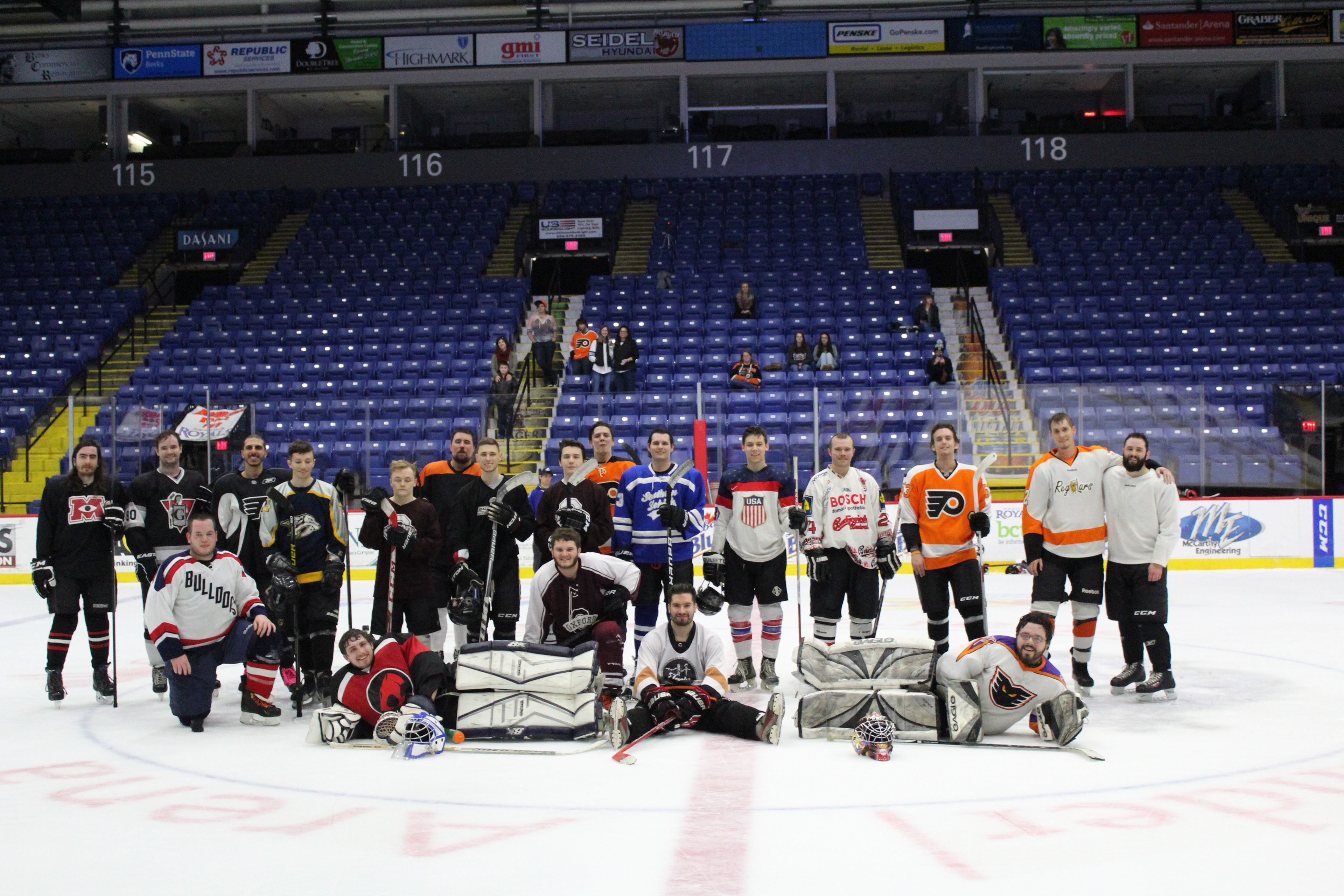 As a 17-year old, I created an event for 120 people to play hockey on the Wells Fargo Center ice, tailgate, and attend a Philadelphia Flyers game. Five months and over $6,000 later, on March 7, 2016, the WFC Takeover came to life. In addition to the experience, attendees received custom-designed pucks, professional photographs, and a full-game video. 
The WFC Takeover expanded to 150 people in 2017 and 2018, and the Royal Takeover with the Reading Royals was created for 2017 and 2018.
In 2018, I added a third event, the Winter Classic Takeover at Hersheypark Stadium.
In 2019, I only ran the Royal Takeover. Over 70 people attended.
From these events, I have gained invaluable experiences in group, event, and money management, as well as public relations. Over 600 people have experienced the magic of the Takeover.​​​​​​​
POSTPONED due to COVID-19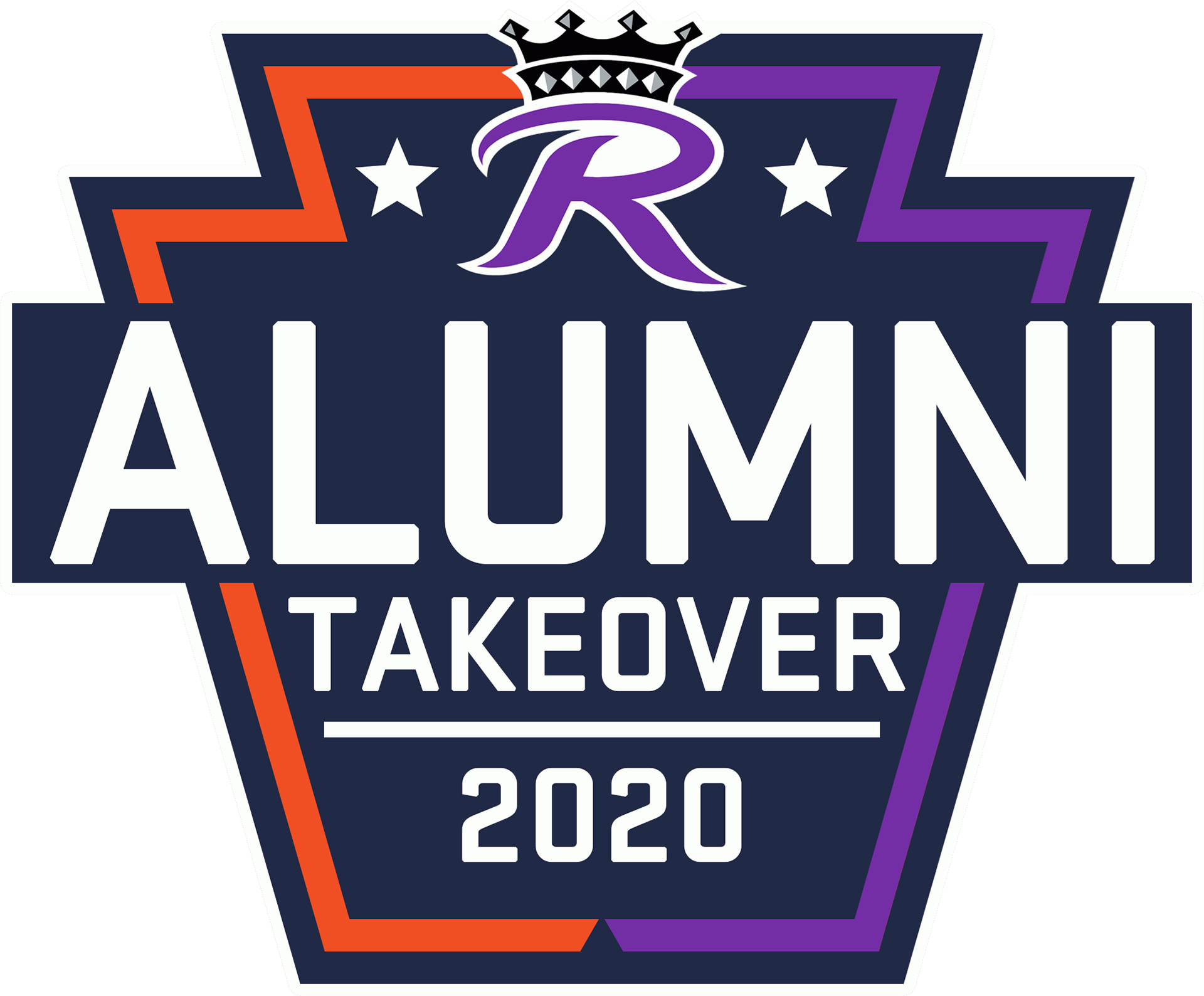 2019 Royal Takeover - 3/30/18
​​​​​​​
Game Video (Broadcast Style)
2018 Royal Takeover - 4/7/18
​​​​​​​
Game Video (Broadcast Style)
2018 WFC Takeover - 3/15/18
​​​​​​​
Game Video (Broadcast Style)
2018 Winter Classic Takeover - 1/26/18
Game Video (Broadcast Style)
2017 Royal Takeover - 4/1/17
Game Video (Broadcast Style)
2017 WFC Takeover - 3/13/17
Game Video (Broadcast Style)
2016 WFC Takeover - 3/7/16
​​​​​​​
Game Video (GoPros)