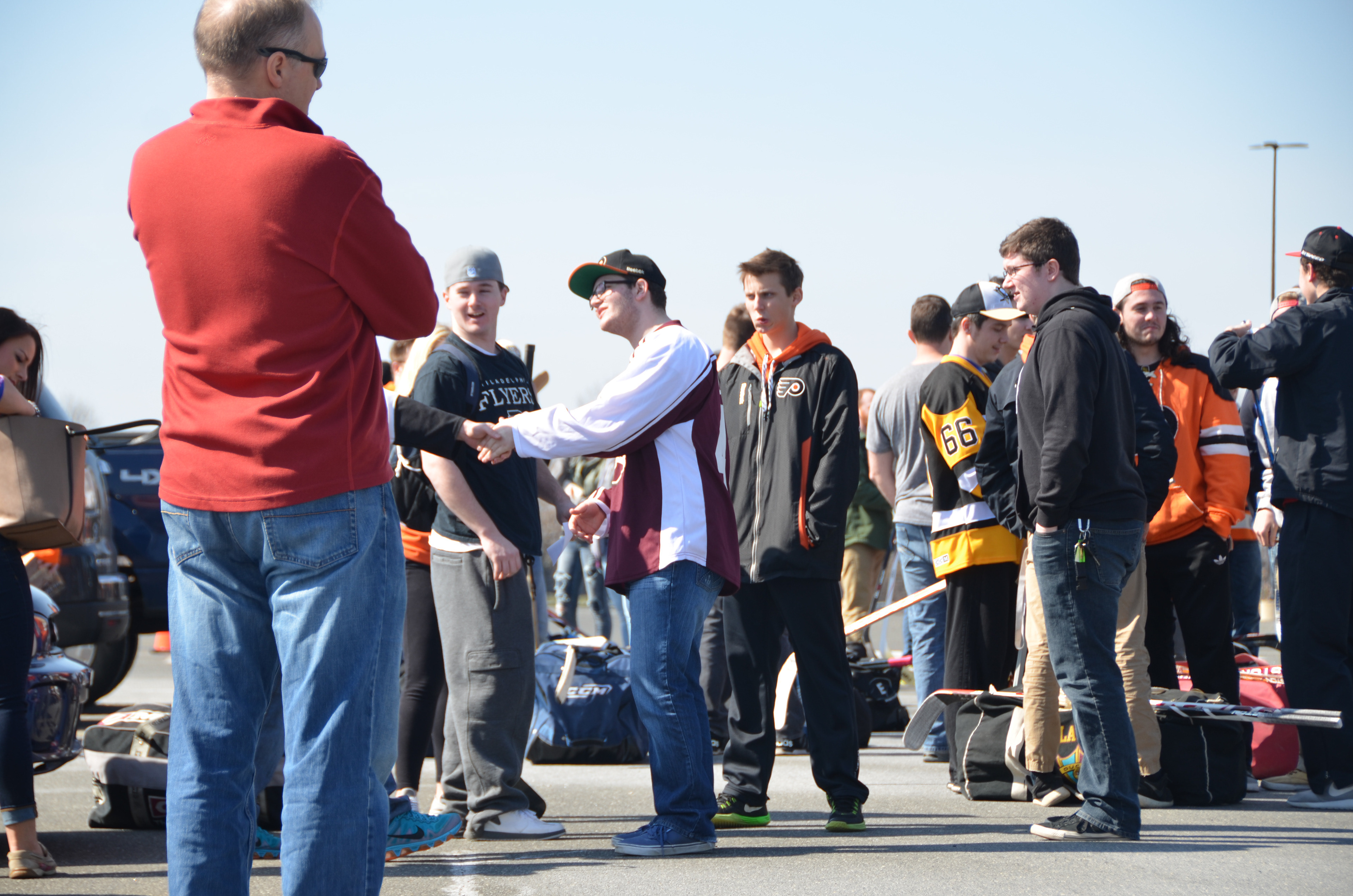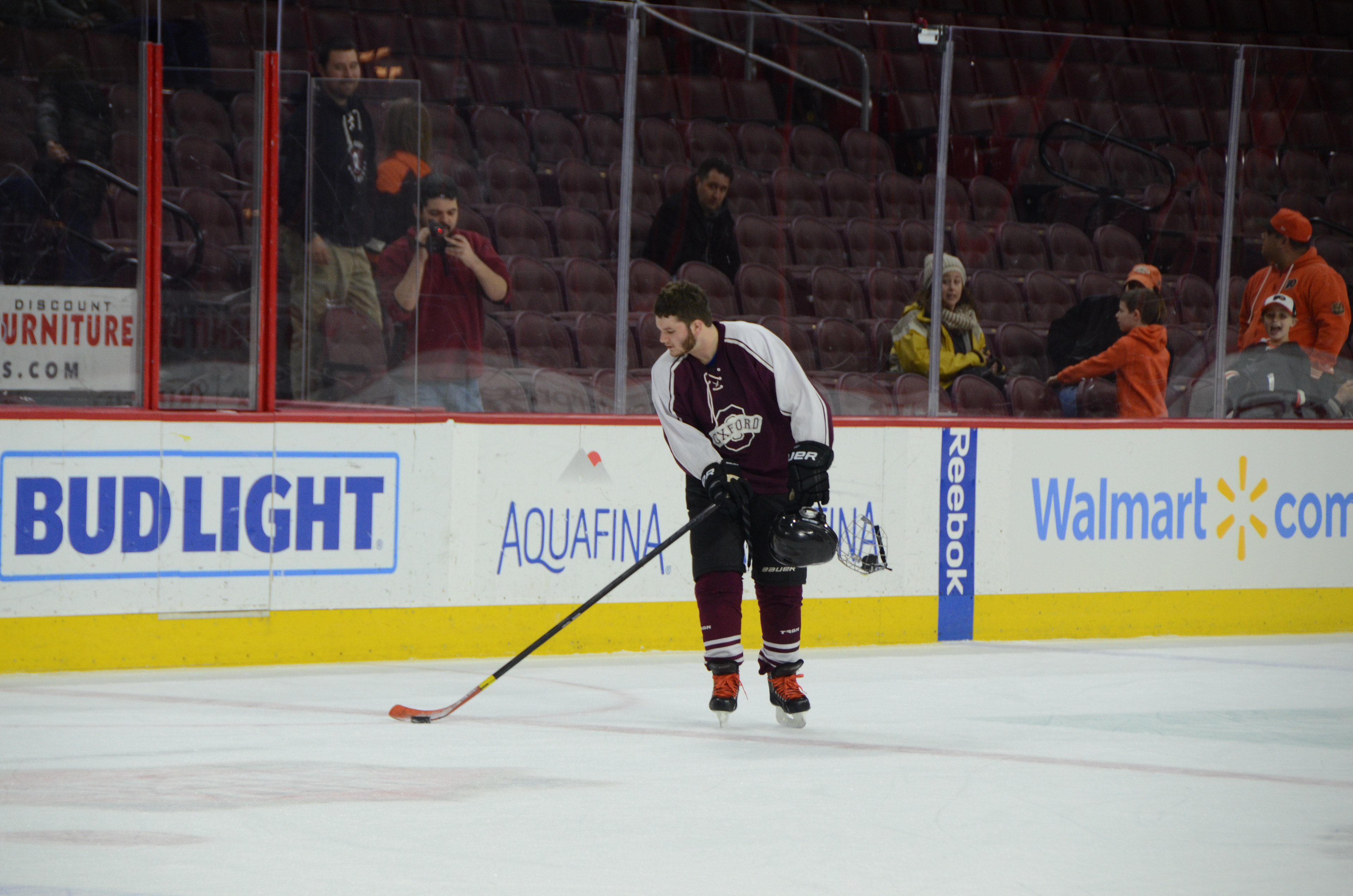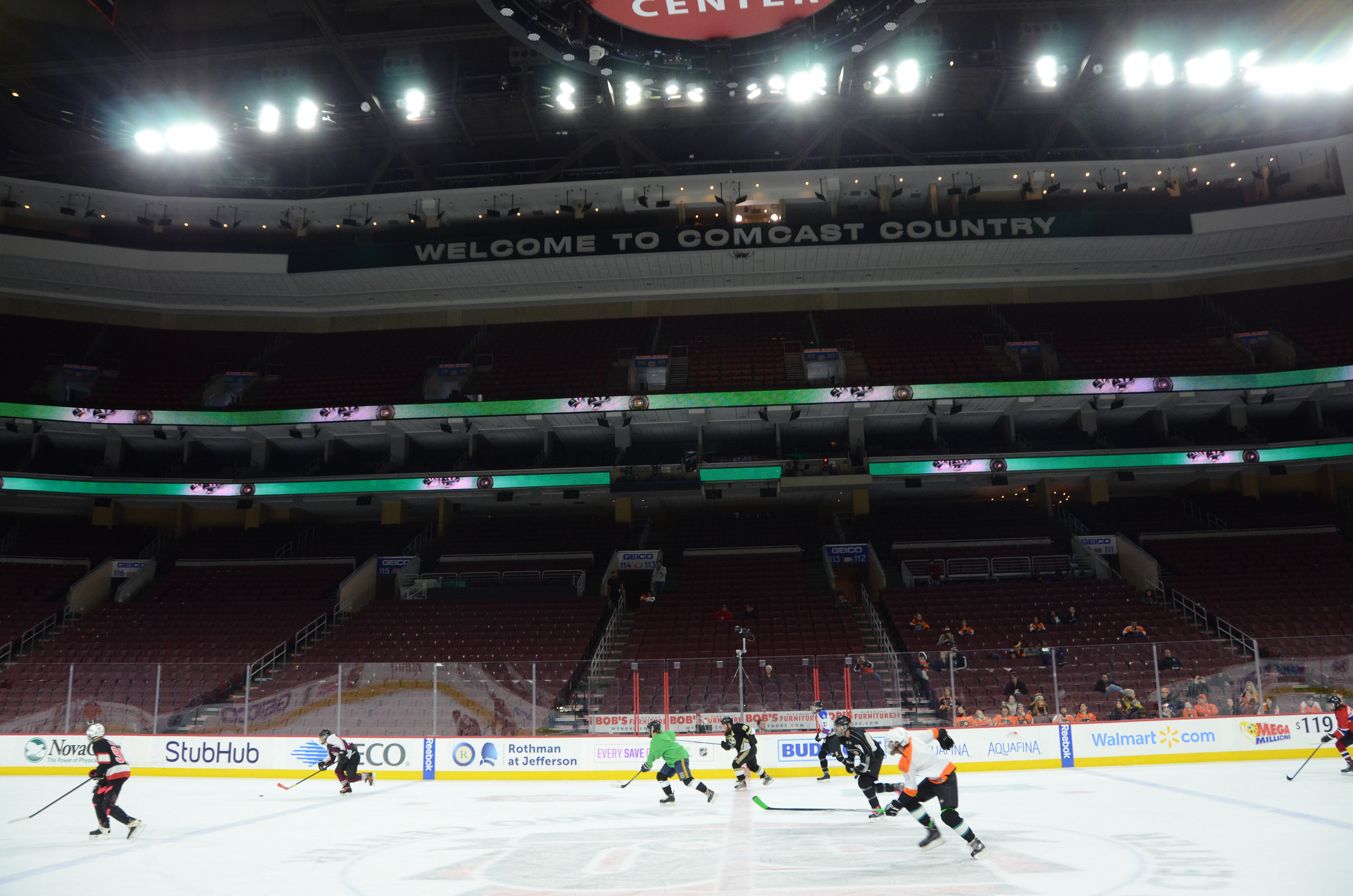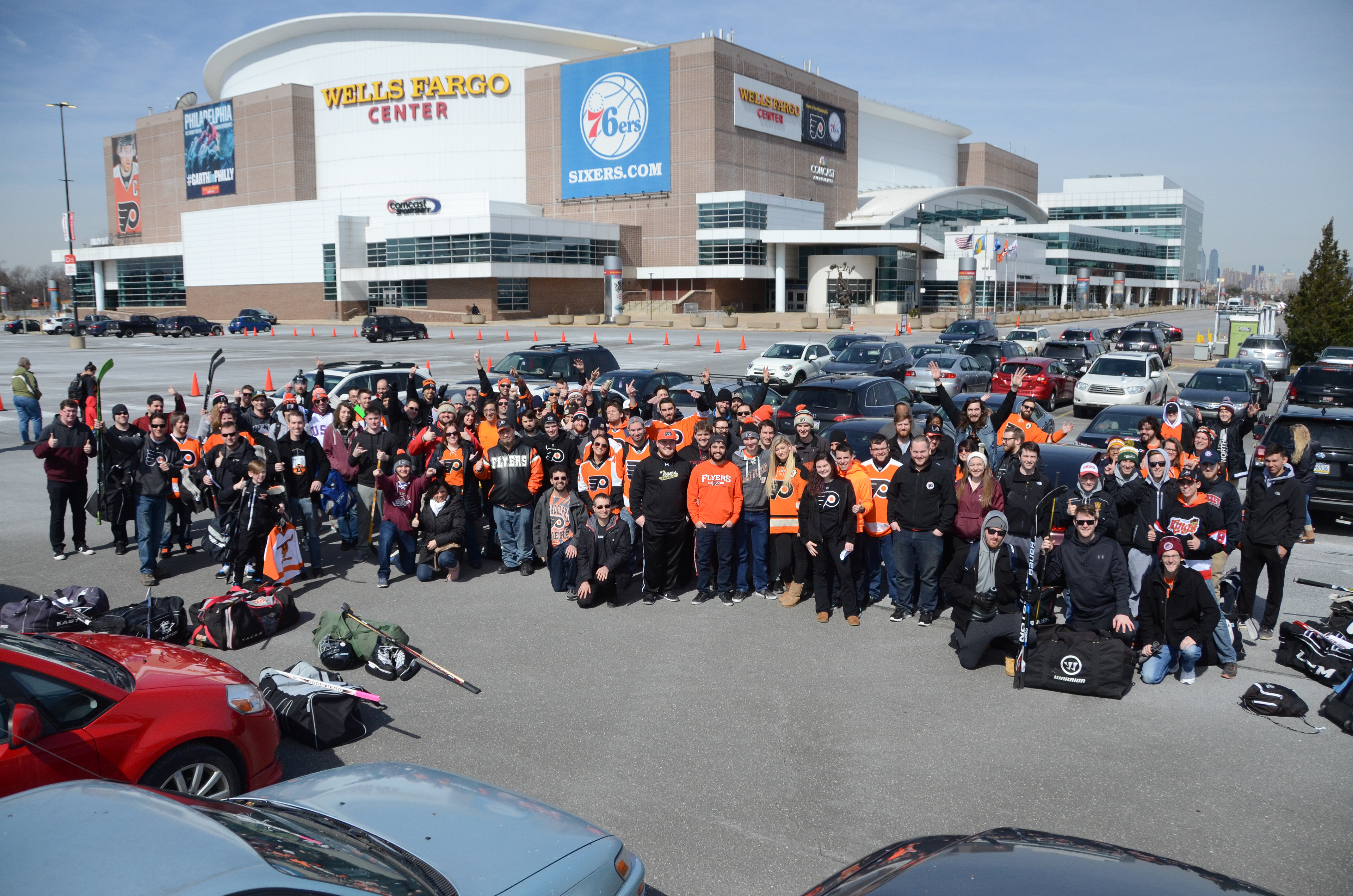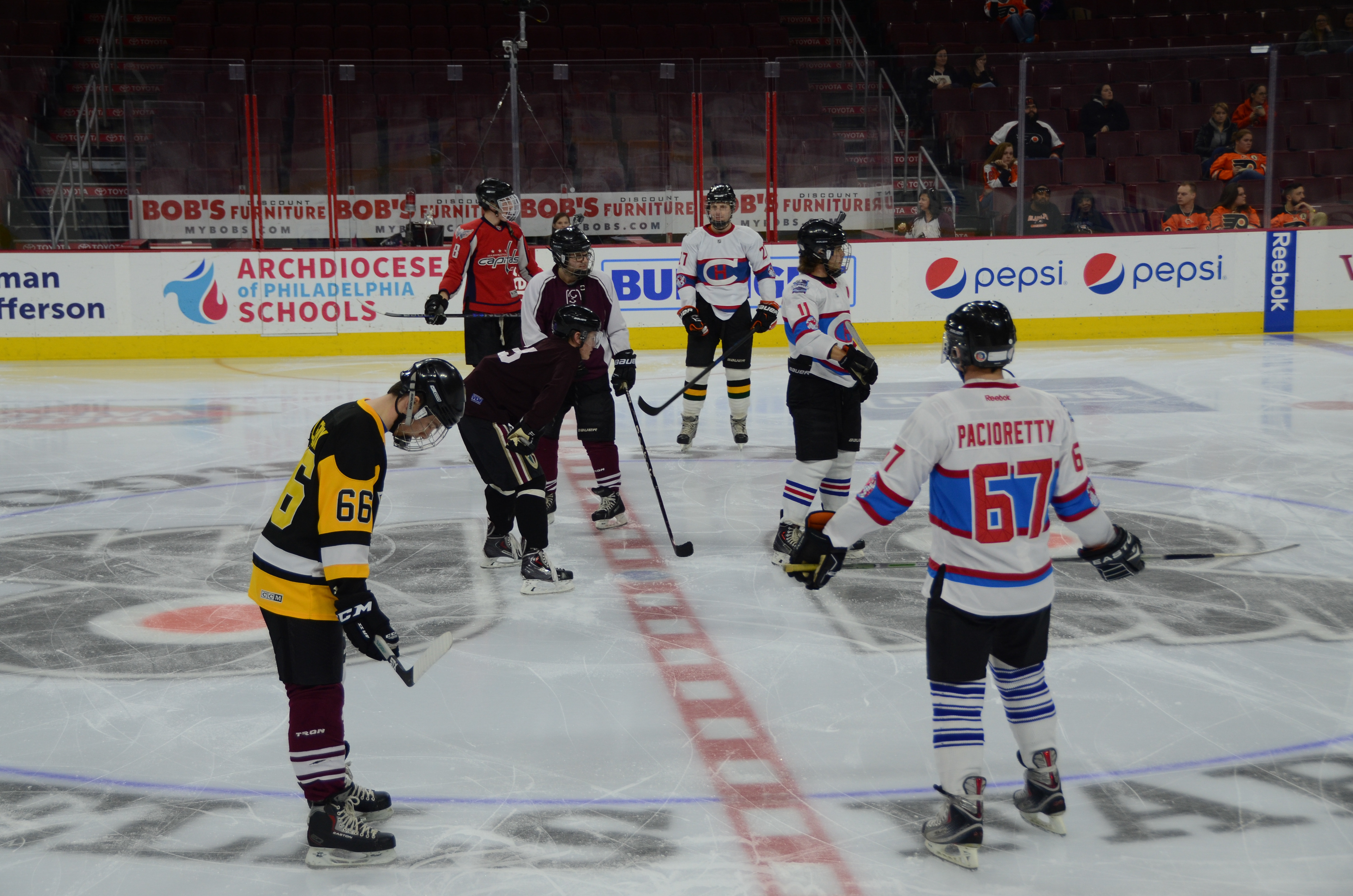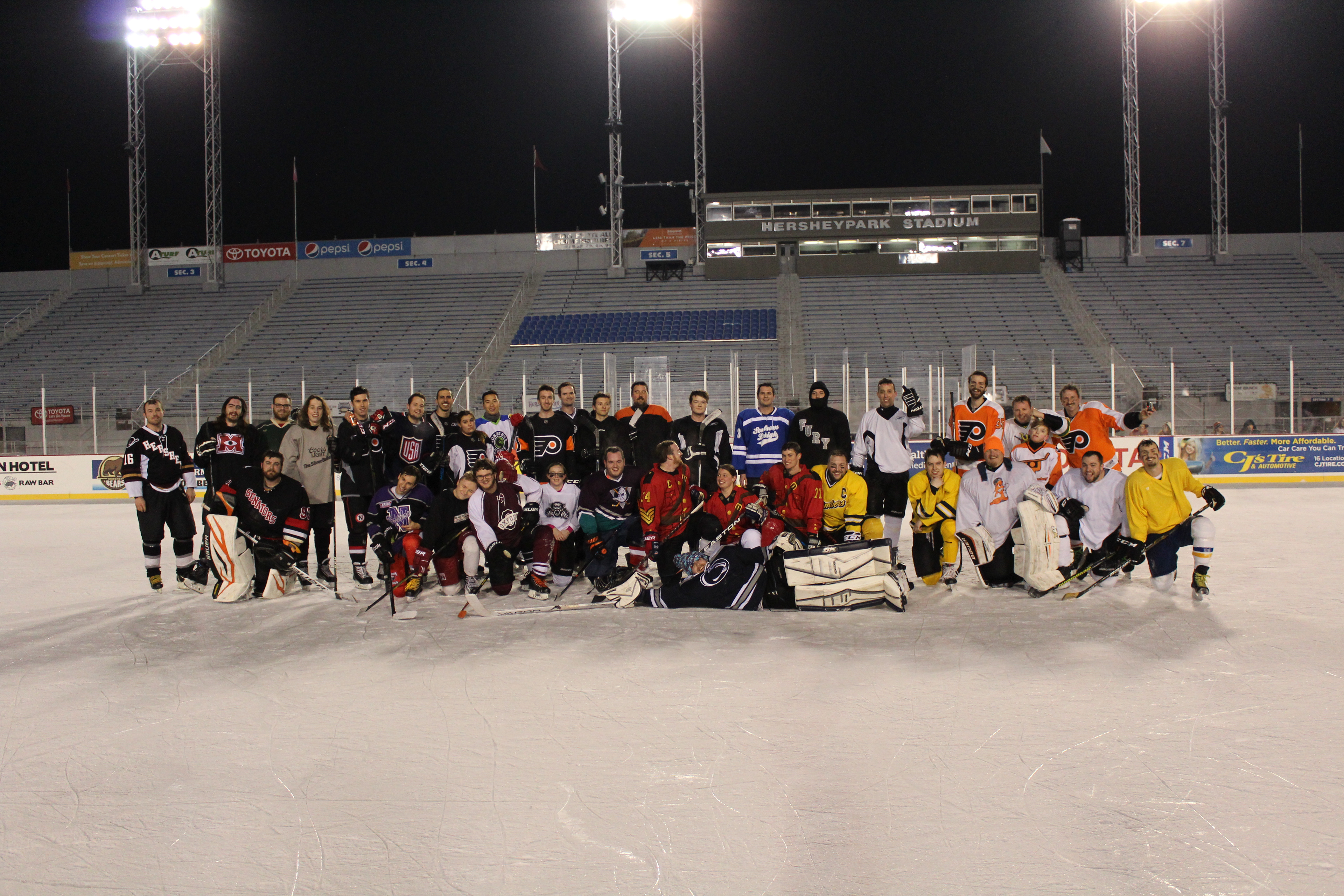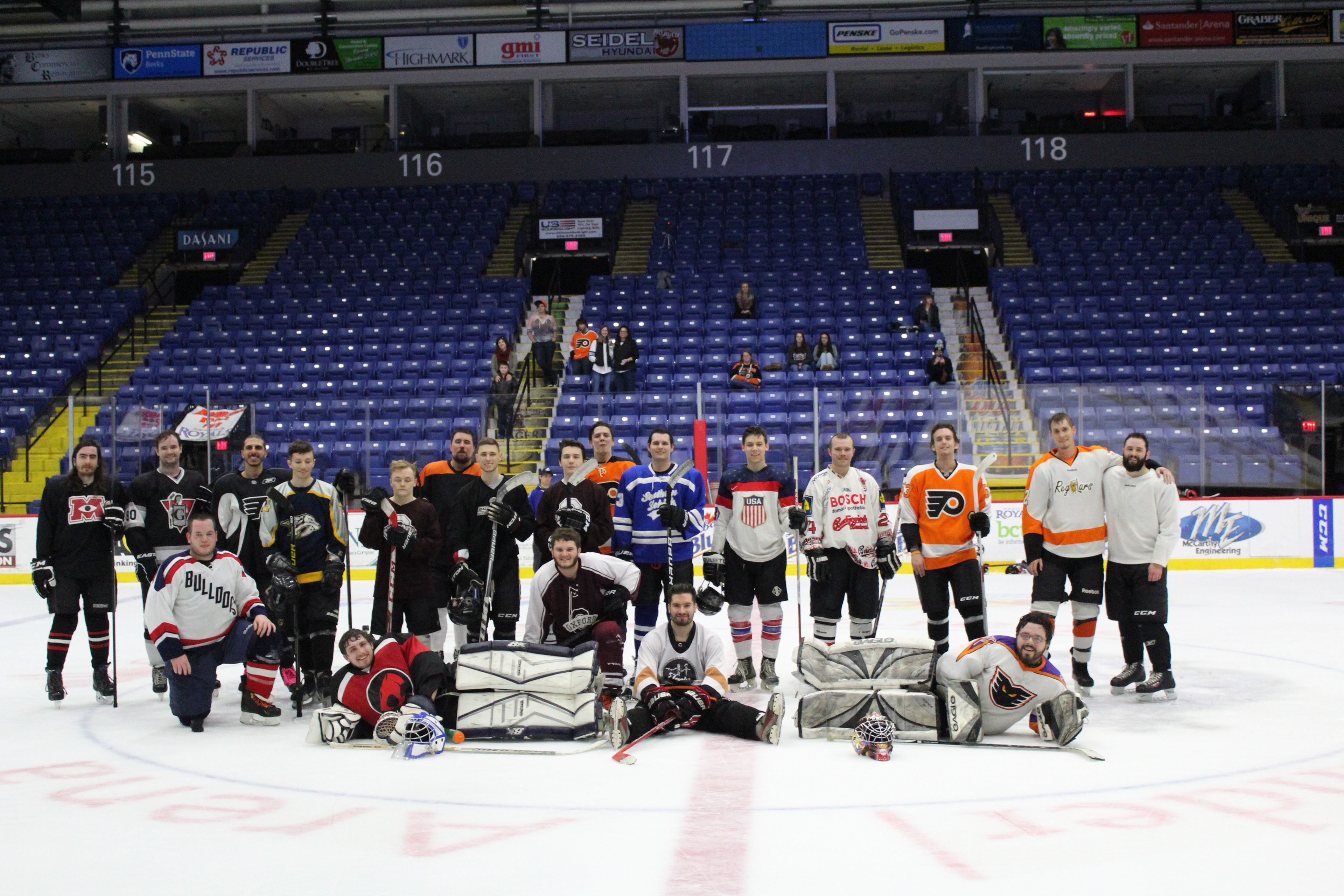 In 2015, as a 17-year old, I took on the responsibility of creating an event for 120 people to play hockey on the Wells Fargo Center ice, tailgate, and attend a Philadelphia Flyers' game. Five months and over $6,000 later, on March 7, 2016, the WFC Takeover came to life. For everyone involved, they created memories that would last a lifetime. In addition to the experience, attendees received custom-designed pucks, professional photographs, and a full-game video. 
Following the success of the 2016 WFC Takeover, I began work on the 2017 Takeover. The WFC Takeover expanded to 150 people, and the first Royal Takeover with the Reading Royals of the ECHL was planned. In addition to photographs for the WFC Takeover and the Royal Takeover, a broadcast-style video was created for both.
For the 2018 Takeover, the WFC and Royal events were continued in addition to the Winter Classic Takeover at Hersheypark Stadium. I decided that the 2018 WFC Takeover would be the final one to allow myself to focus on other career-related ventures in broadcasting and journalism. 
From these events, I have gained invaluable experiences in group, event, and money management as well as public relations. Over 550 people have been able to experience the magic of the Takeover.​​​​​​​
2018 Royal Takeover - 4/7/18
Game Video (Broadcast Style)
2018 WFC Takeover - 3/15/18
Game Video (Broadcast Style)
2018 Winter Classic Takeover - 1/26/18
Game Video (Broadcast Style)
2017 Royal Takeover - 4/1/17
Game Video (Broadcast Style)

2017 WFC Takeover - 3/13/17
Game Video (Broadcast Style)

2016 WFC Takeover - 3/7/16
Game Video (GoPros)